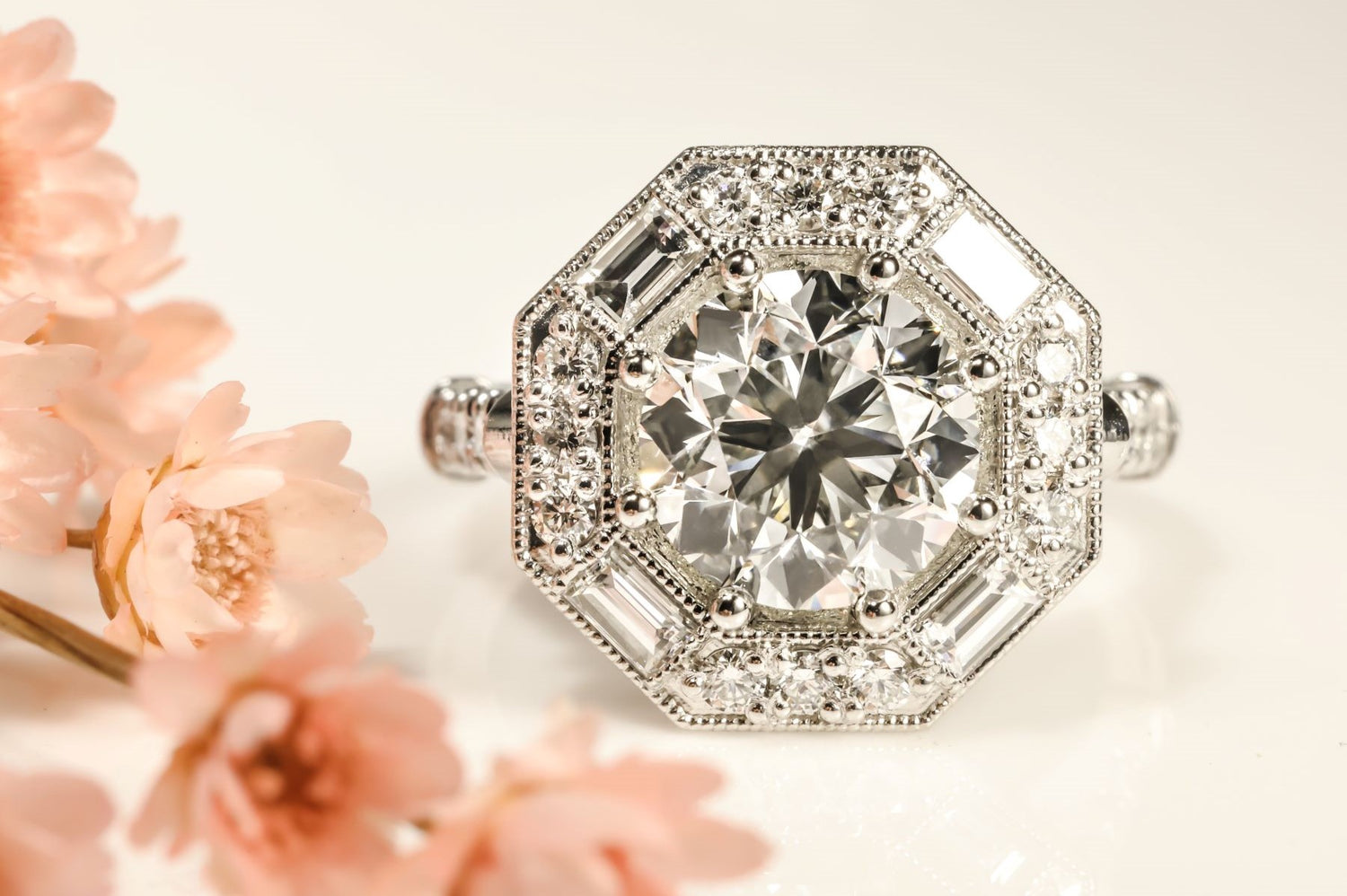 An Idea
Whether you can't find exactly what you want, you have old jewelry you want to repurpose, or you'd just love to have something uniquely yours, sometimes custom design is the best option.
Come in for a free consultation to talk to us about your idea, and we will help guide you through the steps to making something amazing.
Design to Reality
After honing in the design idea, we get to work. We utilize state of the art CAD technology to build the model. We create 3D renderings to send to you for input, approval, or design changes. After that, we print a wax model for you to be able to see and make sure you love the sizing, styling and dimensions. Once we have approval on everything, it goes on to be cast, polished, stones set, and anything else needed to finish it up. The whole process usually takes about 4 weeks.
Creating Dreams in Precious Metals since 1926
We've been around a while, and we make pieces that will be too. We are passionate about quality, durability, beautiful designs, and a great experience. There aren't many things as sentimental as jewelry, so we strive to make something that you can enjoy and pass down for generations.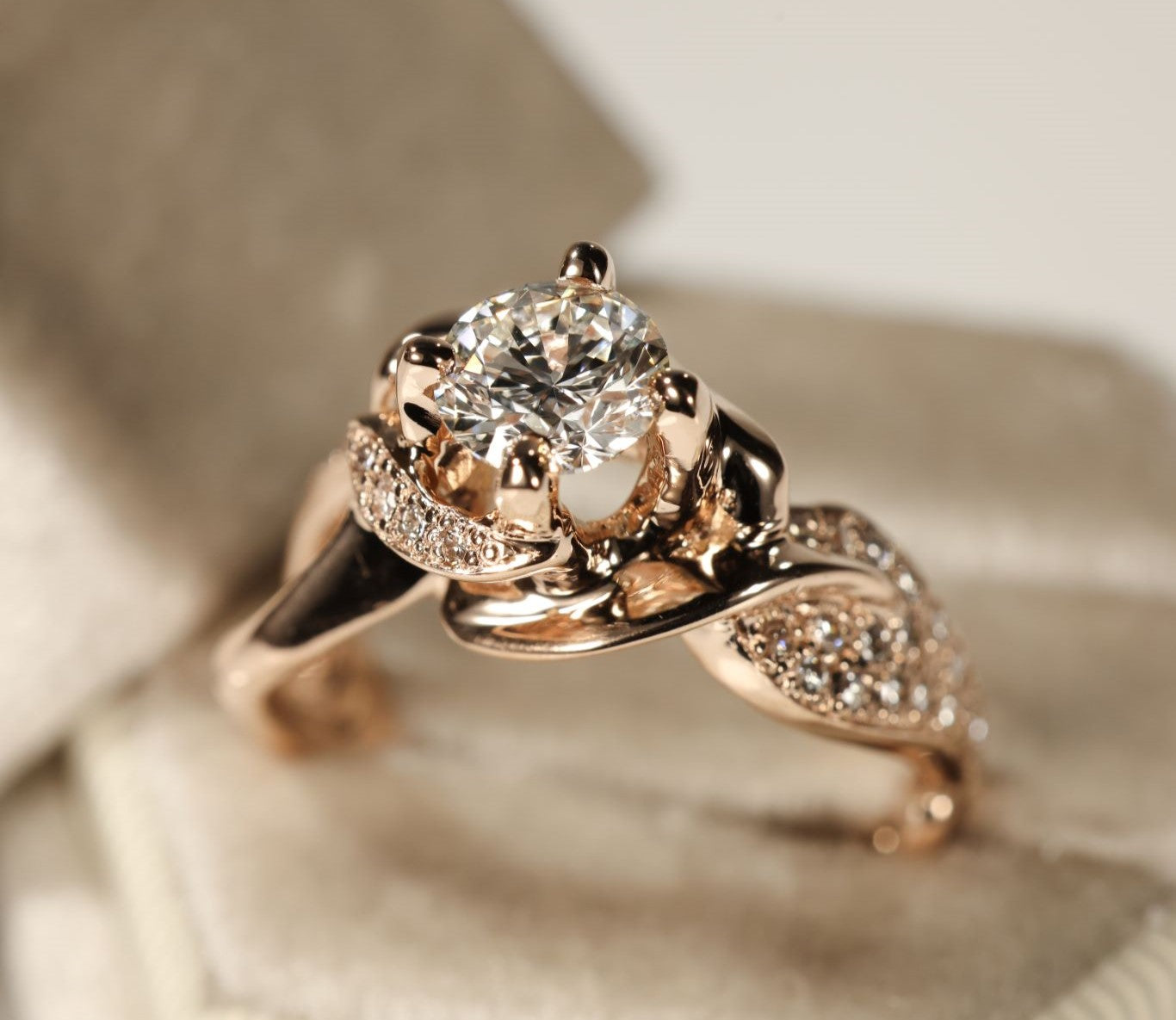 Attention to Detail
Sometimes a special project calls for hand carving the wax, or hand engraving. We love today's technology, but still appreciate and utilize some old school skills.
Contact us for a free design quote today!